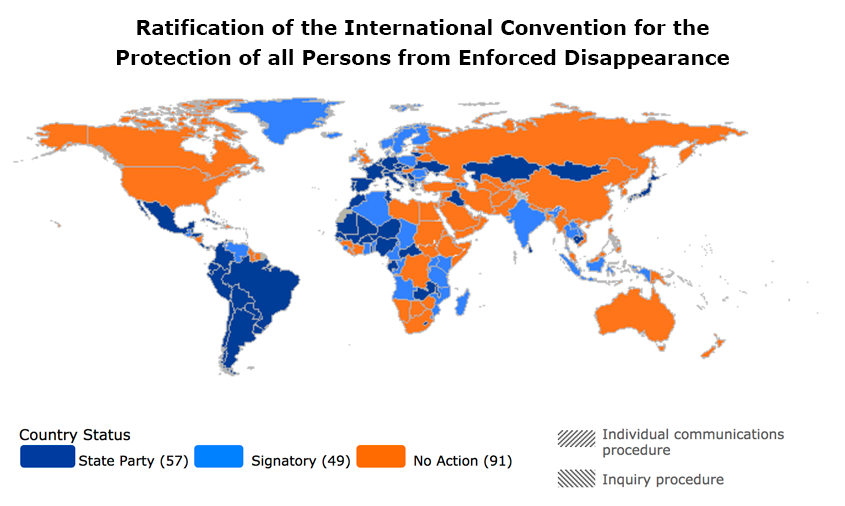 "They may come at any time – often in unmarked vans, wearing plain clothes, but sometimes openly, in uniform. The people they seize may never be seen again, and their arrest and detention may never be acknowledged. Held in secret, the "disappeared" are deprived of the protection of the law; often tortured.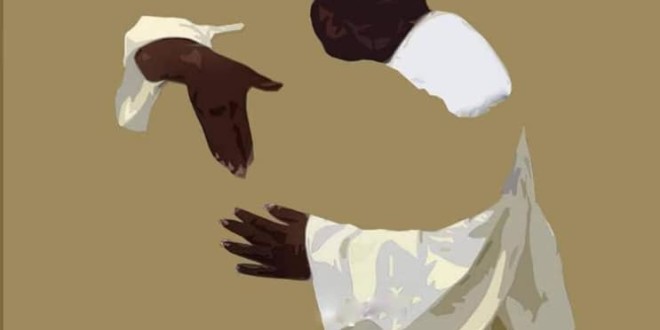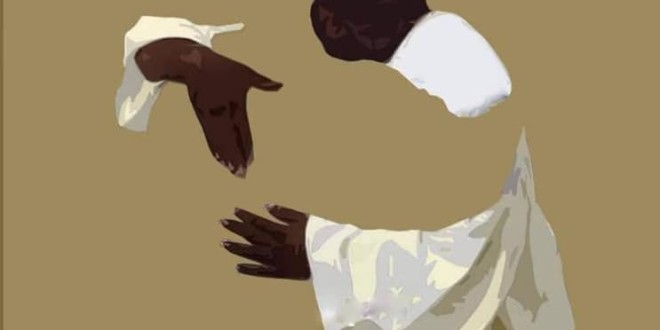 'Enforced disappearance is not a crime of the past. It is practiced by governments in every region, and in many countries is increasing.
GHR's initiative to increase the number of ratifications is strengthened by the 'Working Group on the International Convention for the Protection of all Persons from Enforced Disappearance. One of the aim of the project is to advocate and engage states for a universal ratification within five years'.'
Our Human Rights Policies Studies Department is also monitoring and analysing the meetings and trends related to the enforced or involuntary disappearances in various conditions and environments.
GHR will convene a specific expert seminar on the issue of enforced disappearances in 2020, more information available soon.